Let's Flink it
Create valuable digital products that clients love
We love helping companies create memorable products around motivated individuals and healthy cultures. Want to know our secret?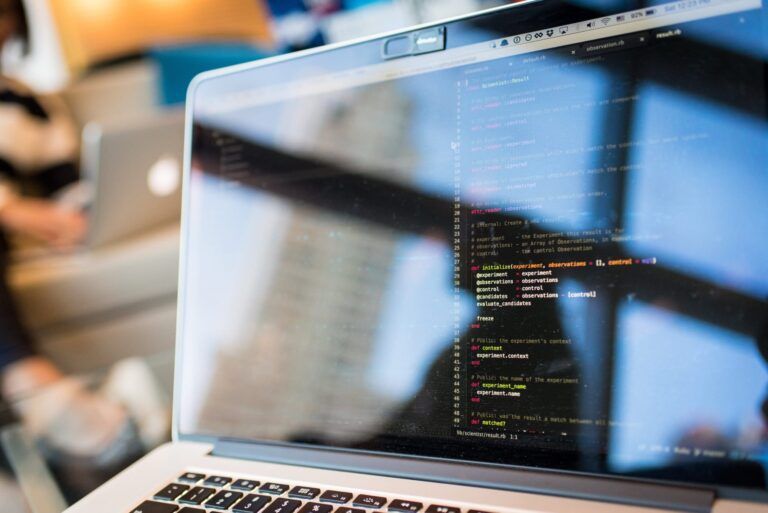 Lean magic
Going beyond customer's expectations
Understanding and keeping the client close at all times is a priority. But also is having the best talent using cutting edge ways of working and aligning business and technology.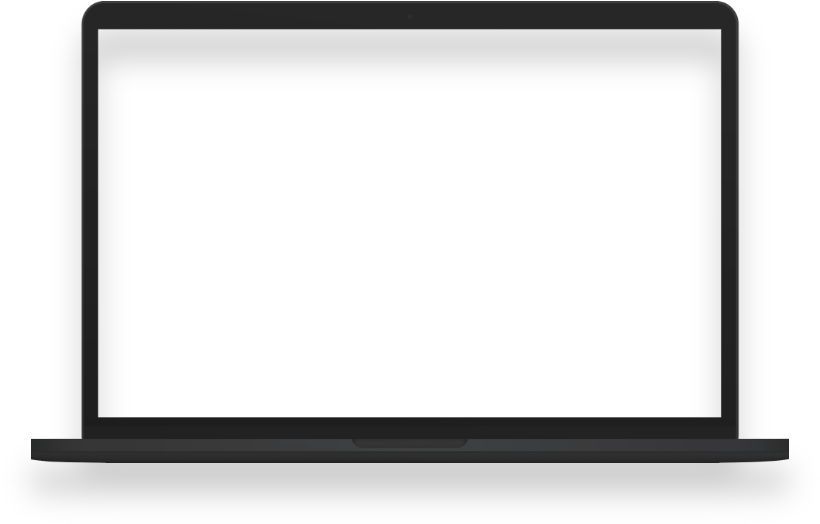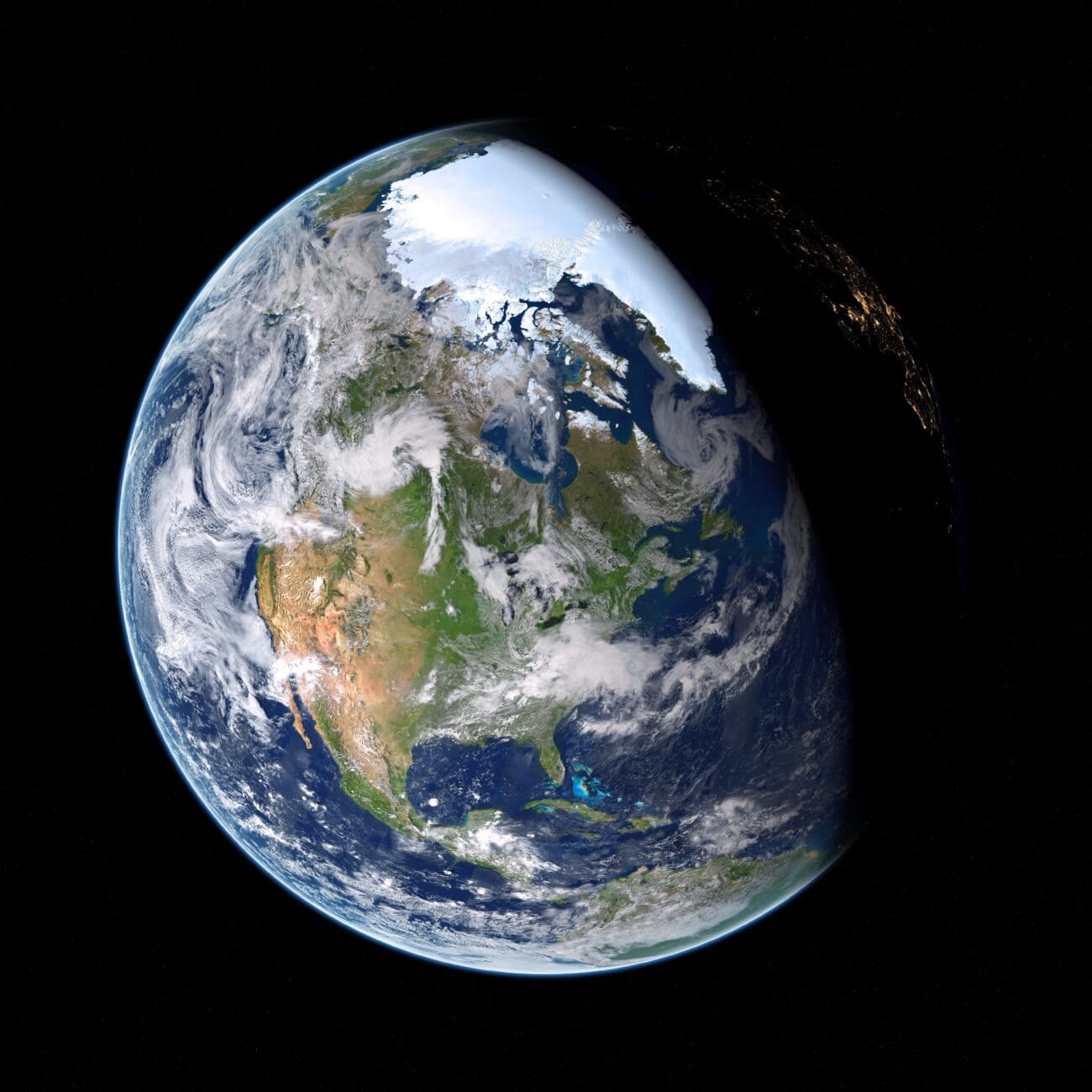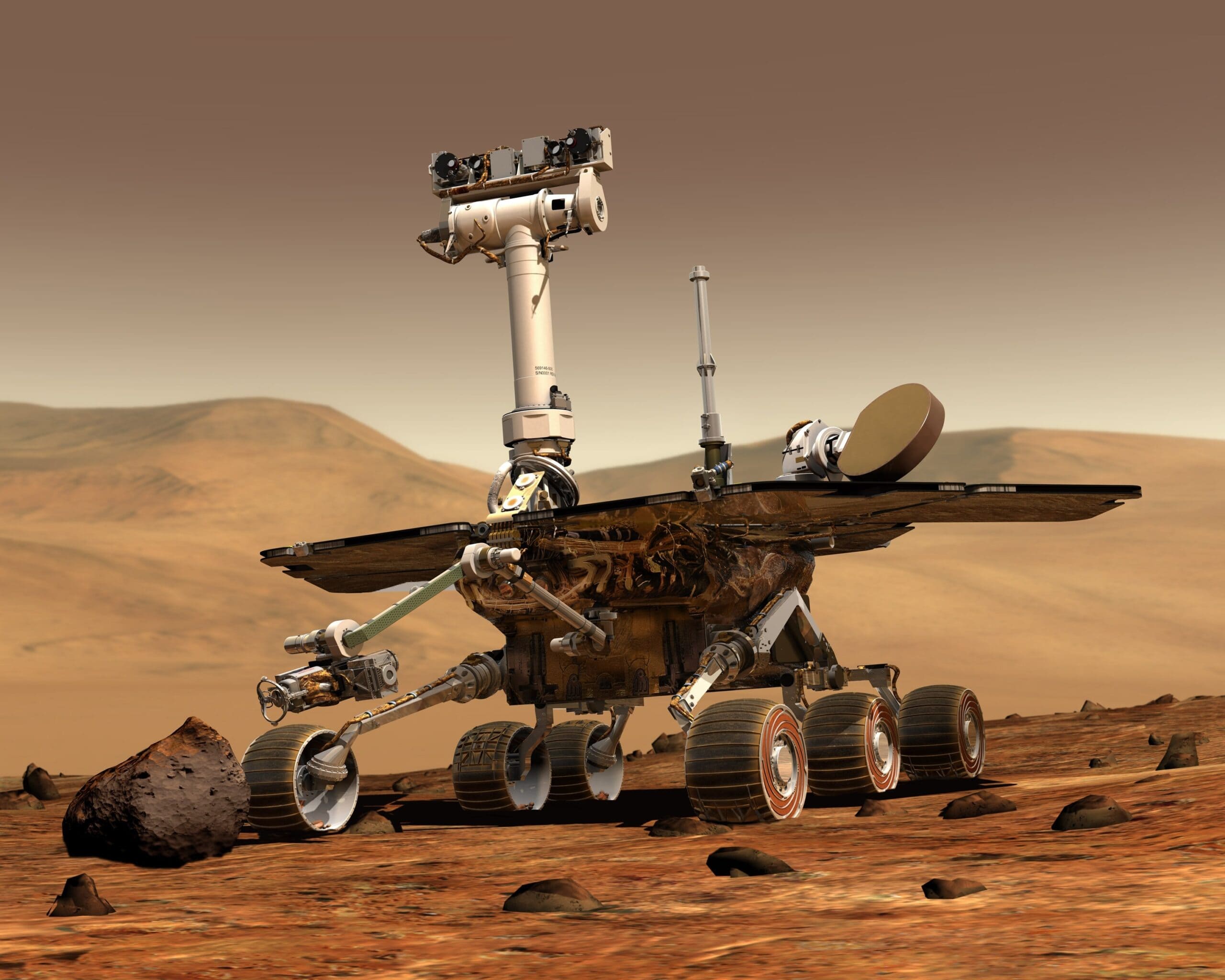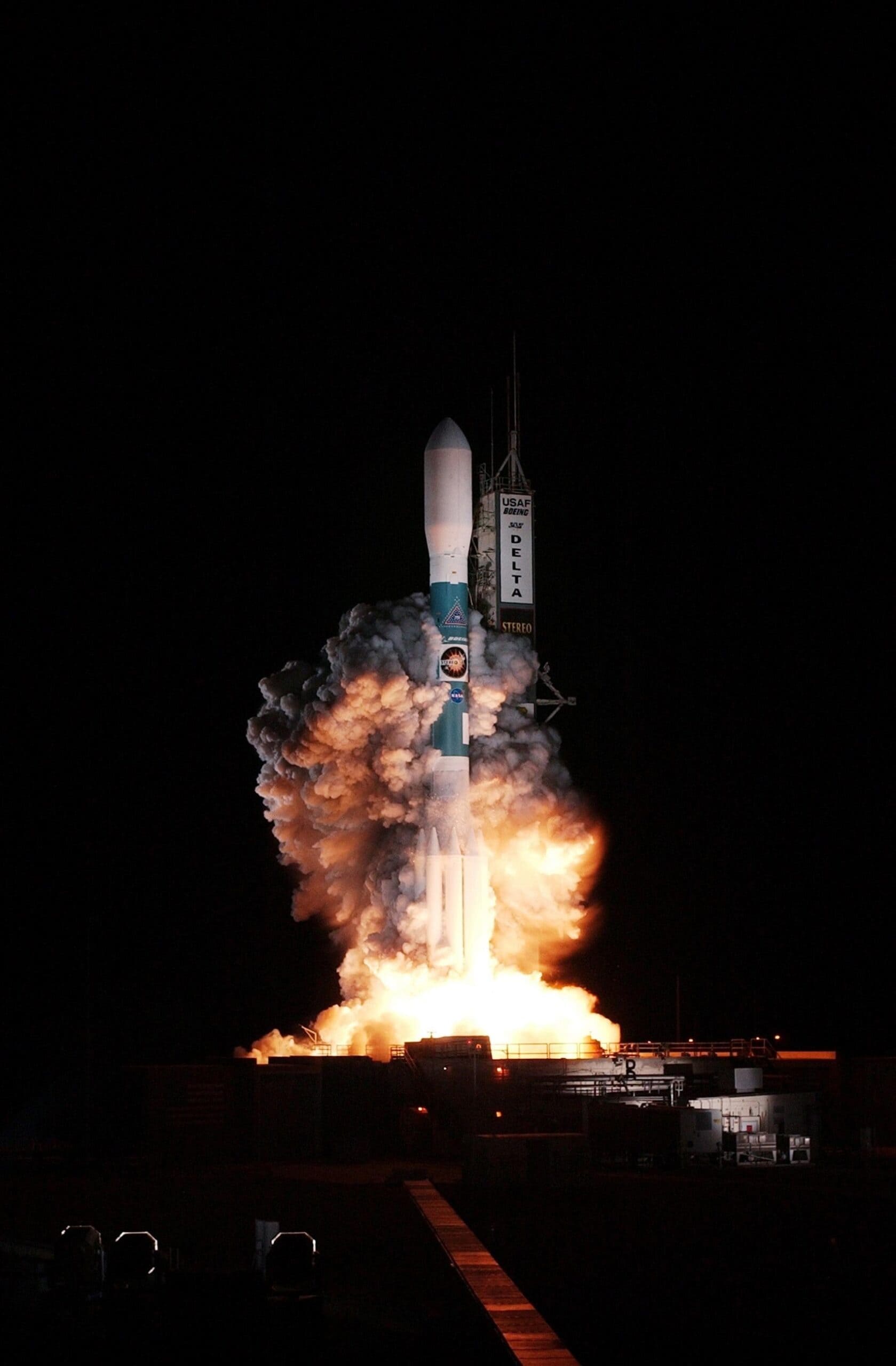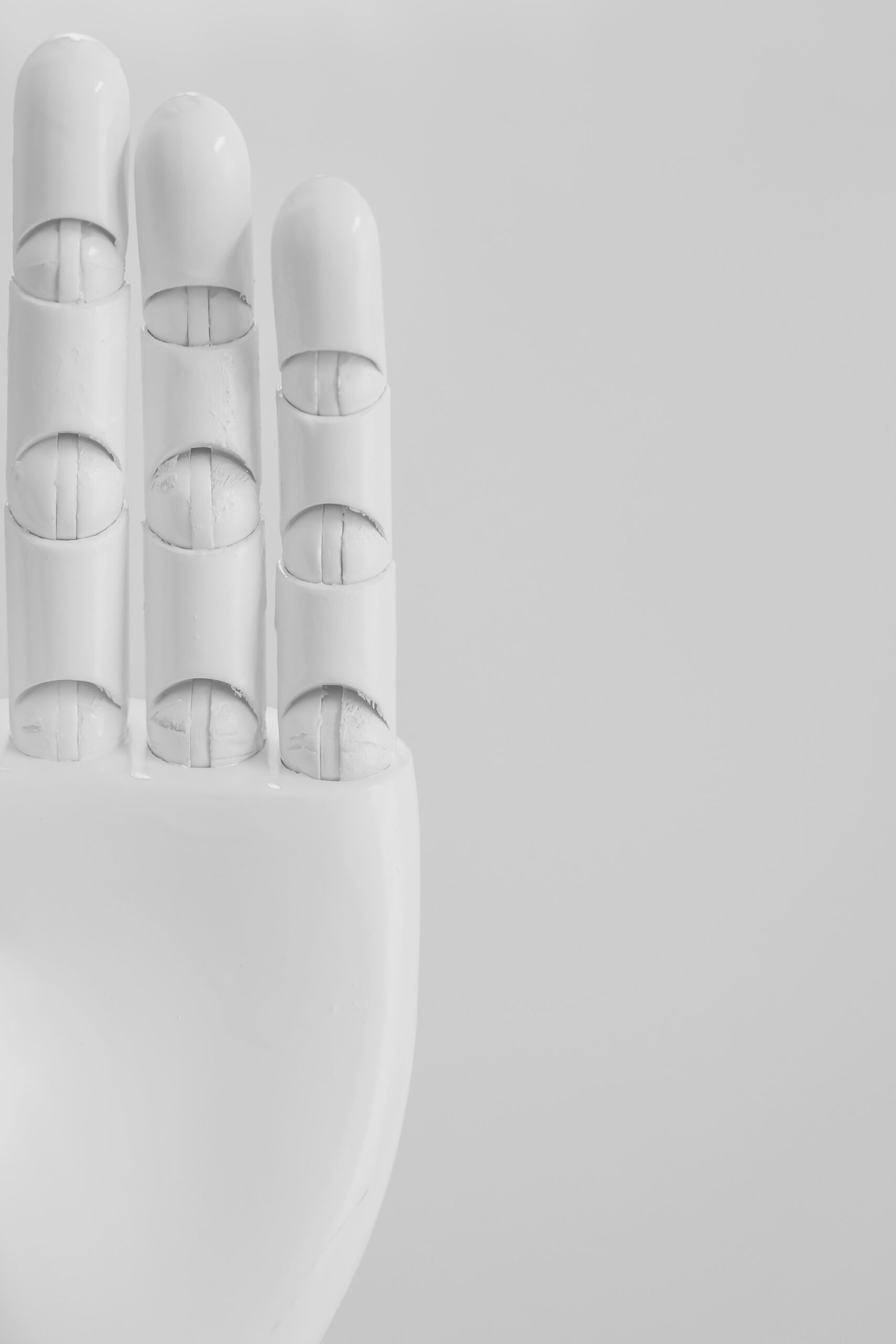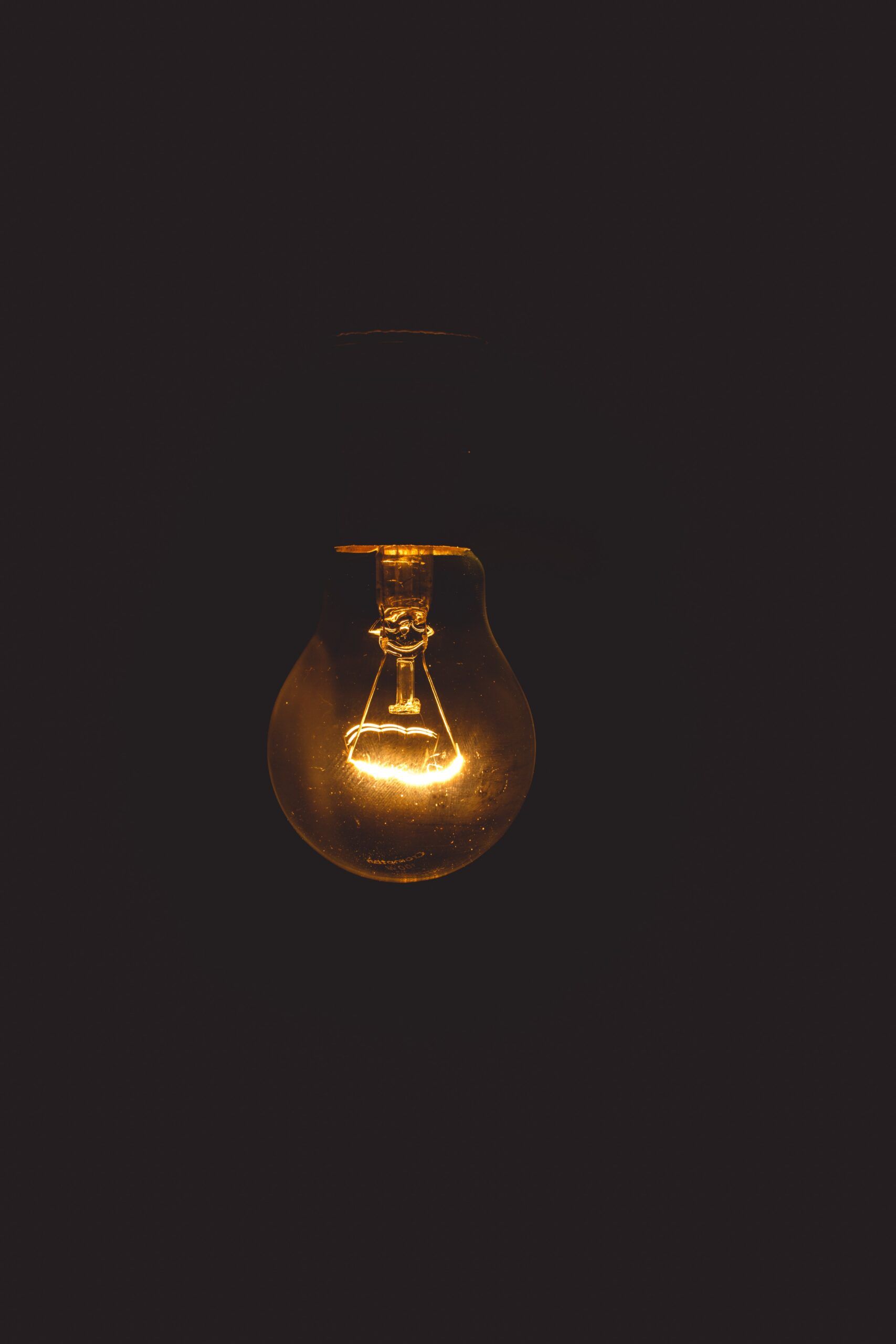 Product strategy
Having a solid product strategy based on a deep understanding of your customer and continuously seeking to create solutions that satisfy their needs.
Digital transformation
Transforming your company in order to become flexible enough to adapt to constant changes in the market. This way improving time to market, innovation, quality and motivation.
Motivated top talent
Attracting the best possible talent and also training your existing teams to make sure they have what they need to succeed.
Customer centric metrics
Measuring what matters. Connecting strategy and execution, measuring progress towards outcomes as well as customer satisfaction and business value, among other key metrics.