Rapidly adapting to market changes, leading in the digital space and achieving market fit is what you need to succeed.
Accelerate development of innovative products with top talent. The best resources with the maximum flexibility.
Knowledge is power. We certify your teams in SAFe, Scrum.Inc, Kanban University and more.
A game changer
Business Agility and Digital Transformation consulting
Designing, measuring and executing a digital transformation is what we do best. We'll work with you so you can track your progress toward business agility and measure its business value.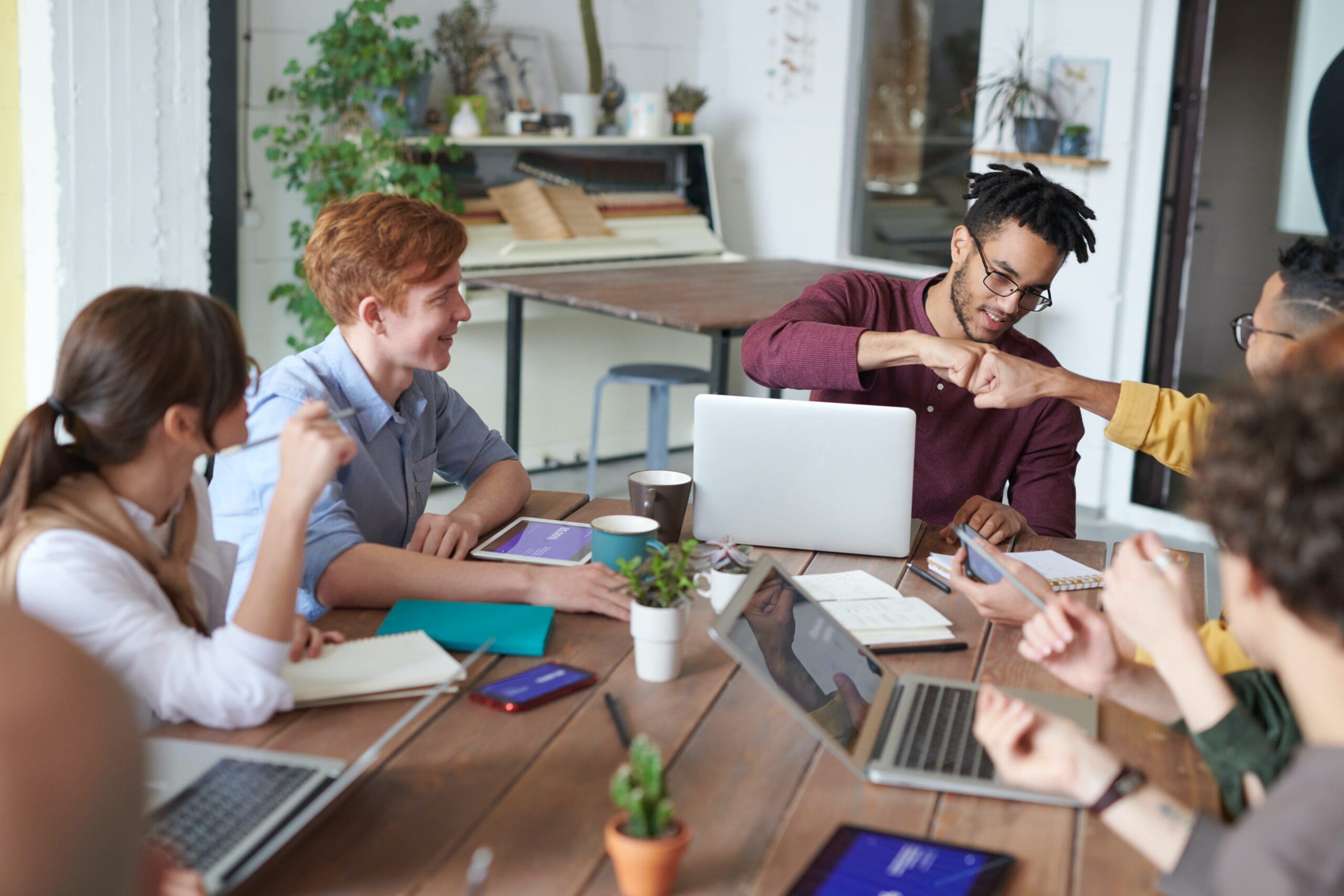 we make it easy
Take your product to the next level with top talent
Many companies ask us to provide them with the best talent to join their teams. We can do that! Our network of experts is ready to jump on board any time and help you create the best products. Scrum Masters, Developers, Agile Coaches, UX/UI designers, devops. You name it! Flexibility is the name of the game.